Contact the Department of Sociology
We are open Monday–Friday from 8:00 am to 4:30 pm. We are closed on weekends and all state holidays.
Please call ahead (808 956-7693) or email (socdept@hawaii.edu) for an appointment.
Completed and cleared LumiSight UH daily health check-in and face mask required for in-person service per UH Mānoa COVID-19 Guidelines.
---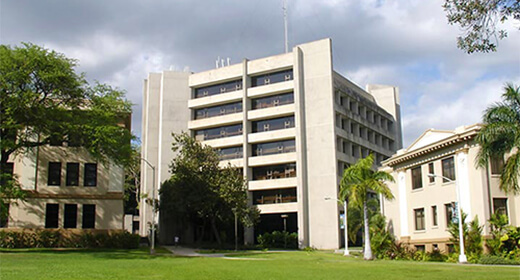 Department of Sociology
2424 Maile Way, Saunders Hall 247
Honolulu, HI 96822
Telephone: 1 (808) 956-7693
Fax: 1 (808) 956-3707
Email: socdept@hawaii.edu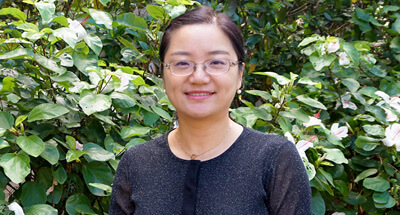 Wei Zhang
Department Chair, Faculty
Office: Saunders 247
Telephone: 1 (808) 956-7689
Email: weizhang@hawaii.edu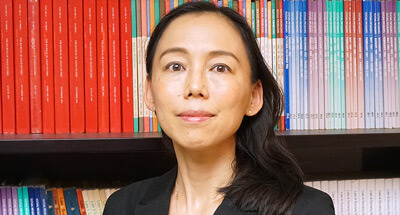 Aya Kimura
Undergraduate Chair, Faculty
Office: Saunders 214
Telephone: 1 (808) 956-2706
Email: kimuraa@hawaii.edu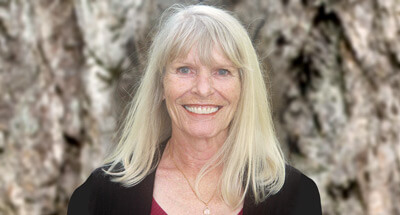 Barbara Joyce
Undergraduate Advisor
Office: Saunders 248
Telephone: 1 (808) 956-8794
Email: socadvis@hawaii.edu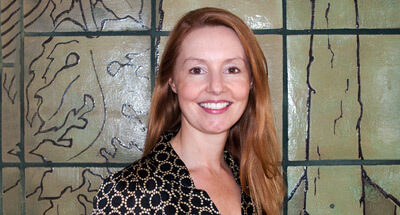 Krysia Mossakowski
Graduate Chair, Faculty
Office: Saunders 215
Telephone: 1 (808) 956-8416
Email: krysiam@hawaii.edu